Yeah yeah yeah...still can't sleep.....
So I went browsing at
InStyle.Com
and found an article on how to get kissable lips...
Here's an excerpt.....
If you want lips that scream to be smooched, take a cue from Michelle Williams who accentuated her cupid's bow with subtle lip liner. For added oomph and sexiness, draw light to the peaks of your cupid's bow using a shimmery white pencil, like
Lancome Le Crayon Khol in Blanc
.
Use lip liner's aite???
I ni pemalas guna lip liners, but then maybe I should start...since nowadays I have fuller lips thanks to Clarins's Extra Friming Lip & Contour Balm...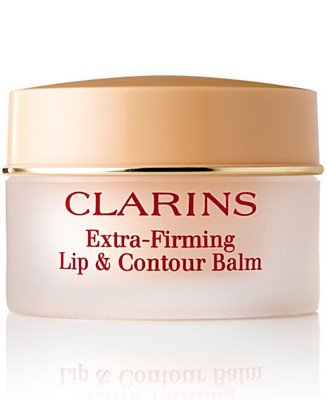 I got a tub last 2 weeks when I was facing ultra dry chappy lips and was so demotivated over the fact that my lips look like some alien falling out skin and I have to say it work wonders....
First and foremost, the dry and chapped skin improved. No more dryness.
Secondly, my lippies are now fuller and my contour lines, more visible.
For Rm120 per tub its a great buy. Hahahaha.....sangat soka!
Now I have to go get a lip liner.