The day was terrible...my whole body was aching and I was glued in bed all morning. I hate it when the time of the month brings such pain...and it has been happening a lot this past couple of months.
Is it a sign???
Anyways. Since I have been feeling better, I sat back and checked out the new DVD series I got from my friendly neighborhood DVD supplier....
The Riches tells the story of the Malloy's - a family of con-artist who travels from one place to another scamming people for a living. They call themselves the Travellers, or more famously known as gypsies by many.
But the Malloy's ain't just any average gypsies.
When a twist of fate brings this family on the run from the other Travellers, they were found with the opportunity to run the biggest scam of their lives.....
Of turning from rags....
To riches.....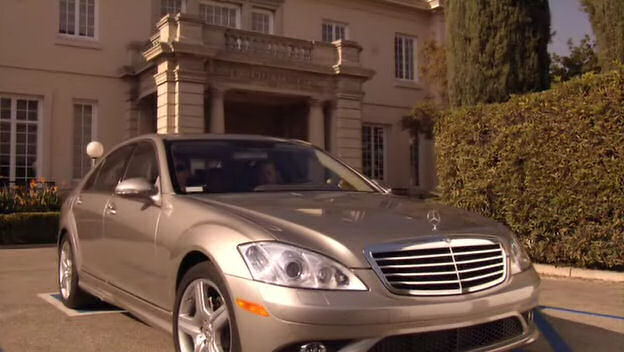 The family found themselves in an accident where the rich victims did not survive and later took on their identity to steal the American Dream.
A con artist version of the TV series Weeds......in which I love!!!!
So far it has been keeping me glued to the couch and guess what, its in second season already....hahahahaha!
I love the drama, the stress, the anxiety of running and never being caught....and they are so good, its seems so surreal. Eddie Izzard and Minnie Driver did a great job leading the team and their kids are uber brilliant!
*smile*
Now I'm just gonna go and enjoy the rest of the episodes, while doped up with painkillers....
Enjoy!